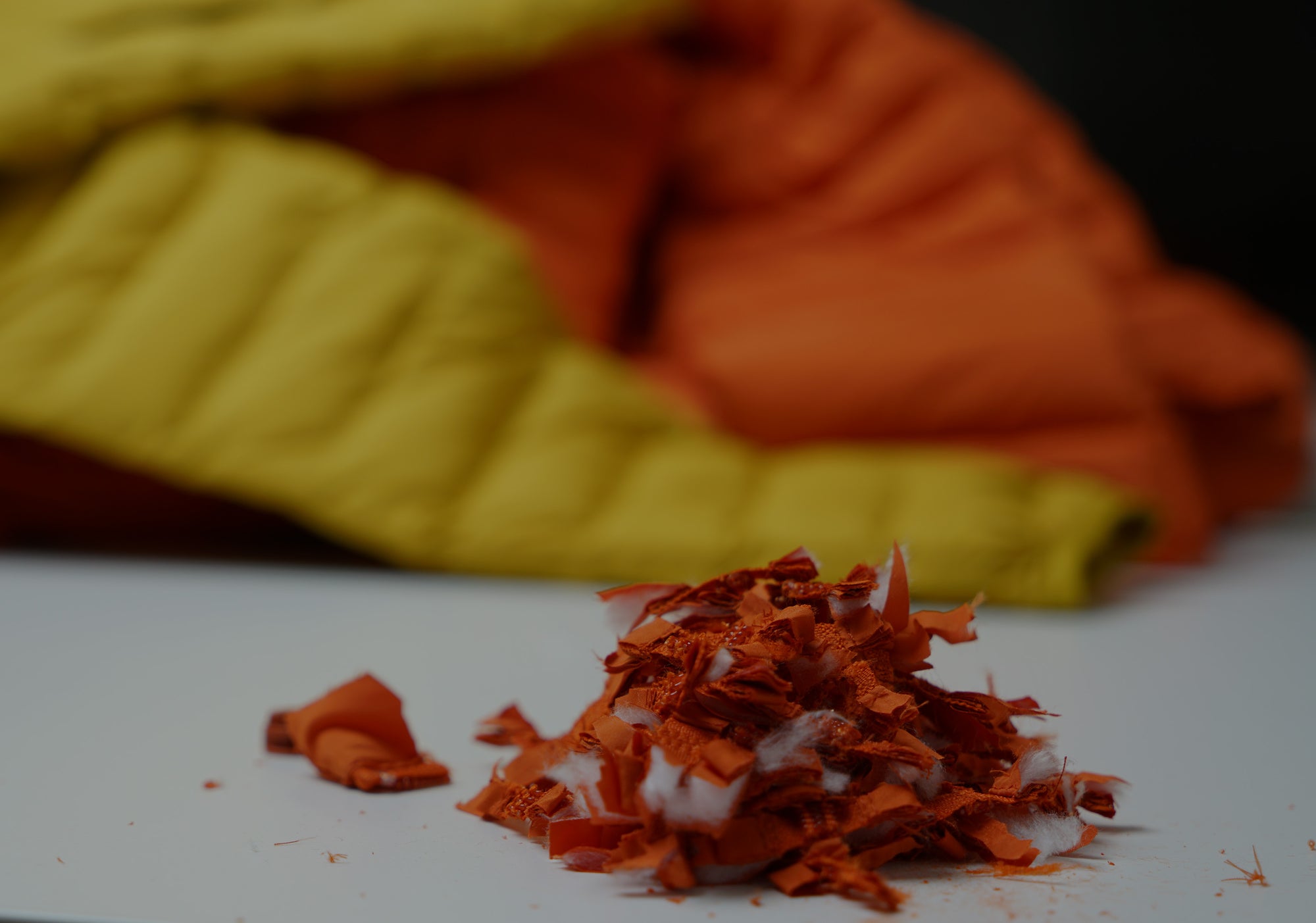 END OF LIFE
Minimizing our impact
Recycle. Donate. Resell.
There may come a day when you wish to retire your Helly Hansen garment. The global infrastructure for recycling technical clothing is still developing, but we are preparing for more accessible recycling in our design phase. 
Use our products for a long time, then consider donating or re-selling it. 
RECYCLE
As much as 80% of a garment's environmental footprint is determined in the design phase. In this phase, we specify materials and constructions dictating the footprint upstream in the supply chain, but also the footprint at end-of-use for the product, which doesn't have to be end-of-life for the material. By, for example, constructing the garment in one material, we are making it a more valuable resource in a circular system and are enabling textile-to-textile recycling. While the process of transporting the garments from the hands of the consumer to the recycling facility is still in development, we are continuing to explore, innovate, and do our part in supporting a circular economy. In Europe, more and more countries are starting to collect textiles separately, and material identification technology is advancing. We will keep you updated with our latest suggestion on how you can make sure the mono material product is properly recycled back to new textiles at end-of-use.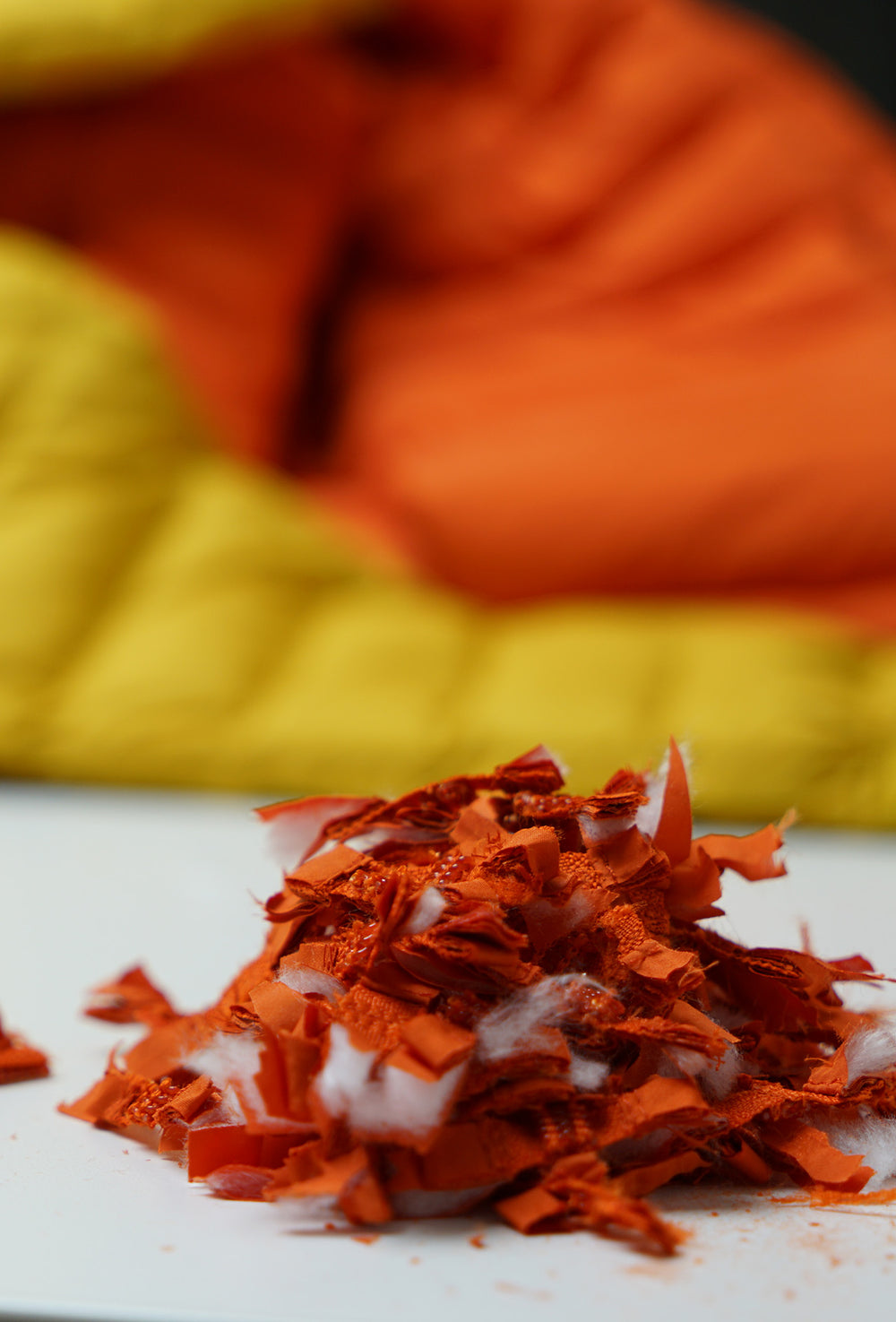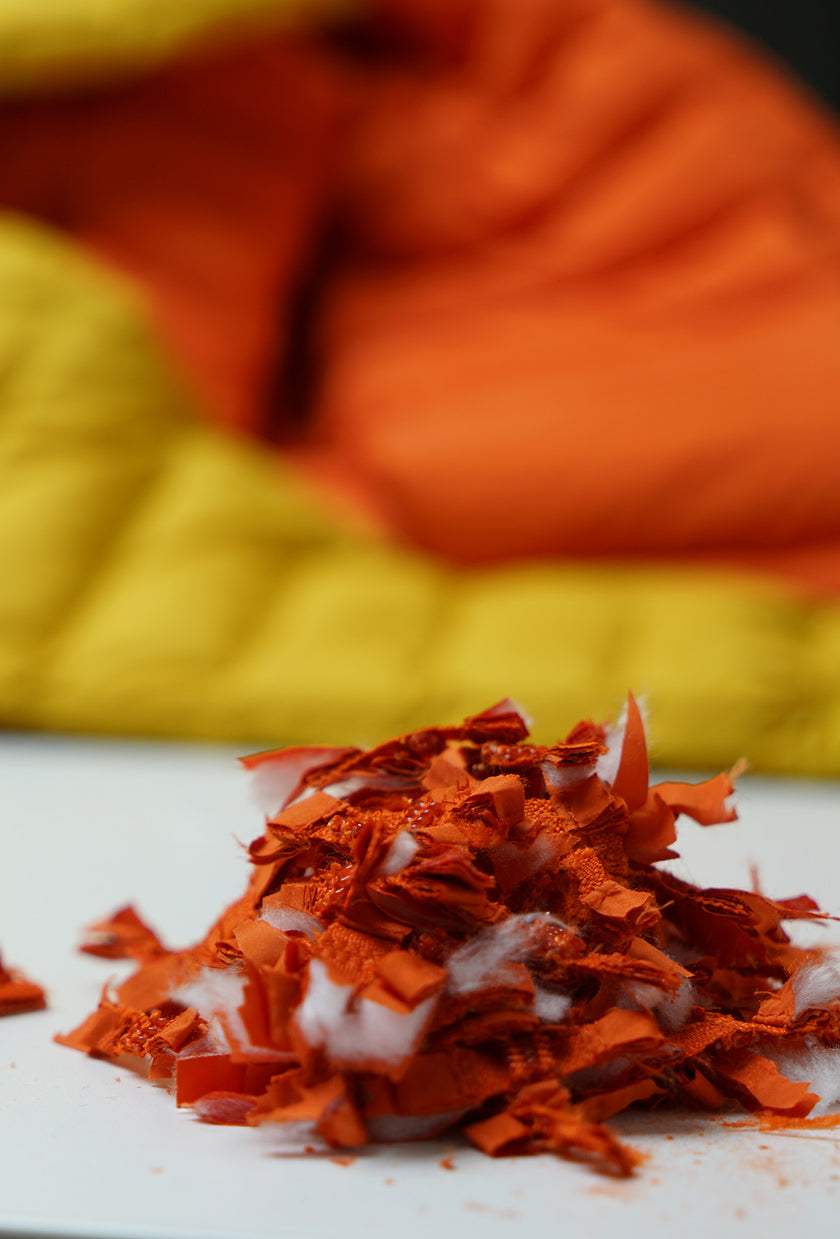 DONATE
Helly Hansen kids' gear comes with a name tag spot for for three generations of kids. In other words, it's built to last. But if you outgrow your Helly Hansen jacket, (either in size or in style), please donate your used apparel to anybody who might need it. Ask a neighbour or your local donation centres. When it comes to the need to stay warm and dry, there are many families who could benefit from your hand-me-downs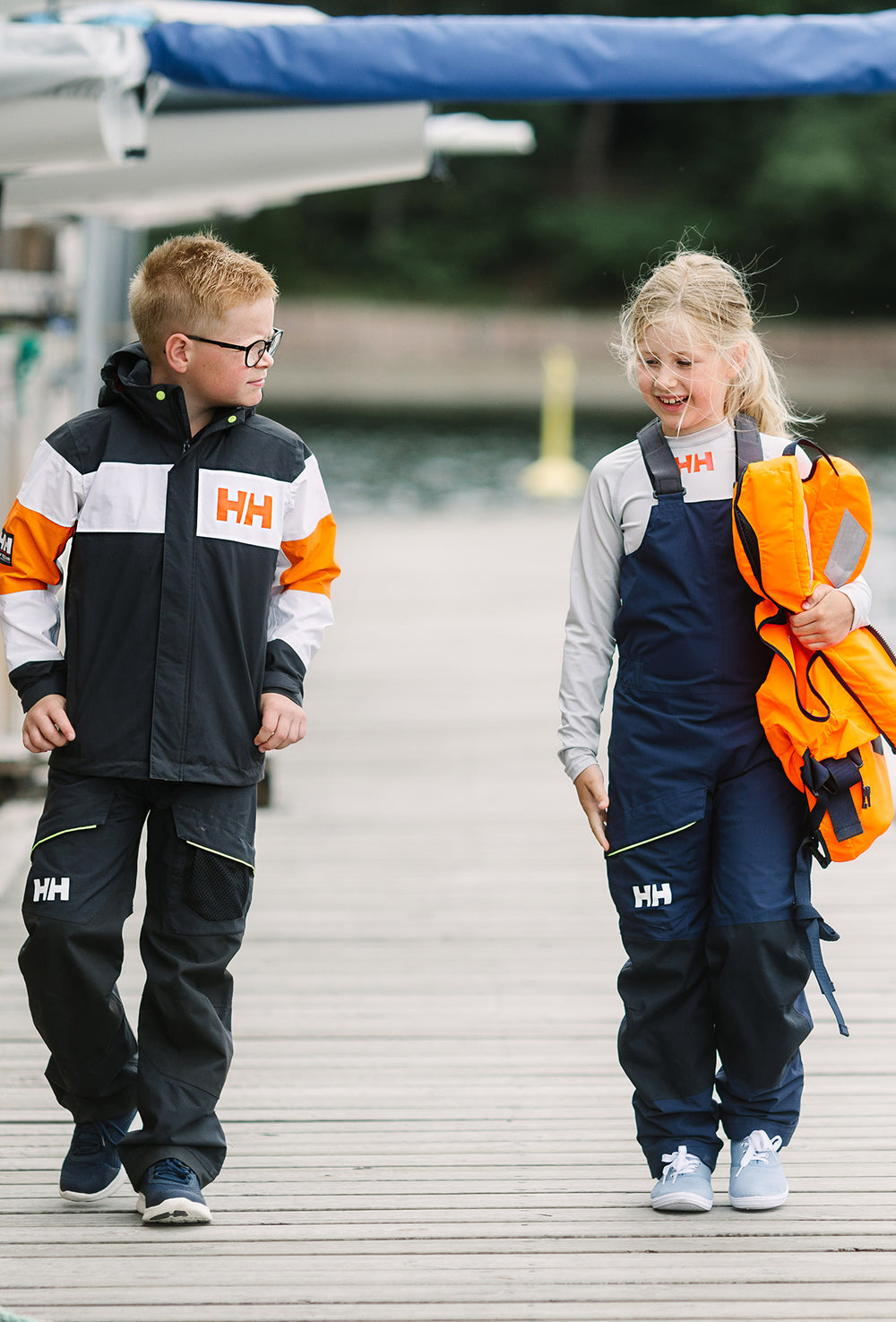 RESELL
We highly recommend donating your used Helly Hansen gear, if possible. There are many people who are in need of warm, protective clothing. But, if donation is not the route you choose, then you might want to resell your old Helly Hansen gear. Because it's high quality and long-lasting, it is usually still vaulable to others, even when you're use for it is done. Consider reselling your used gear - just don't throw it away!