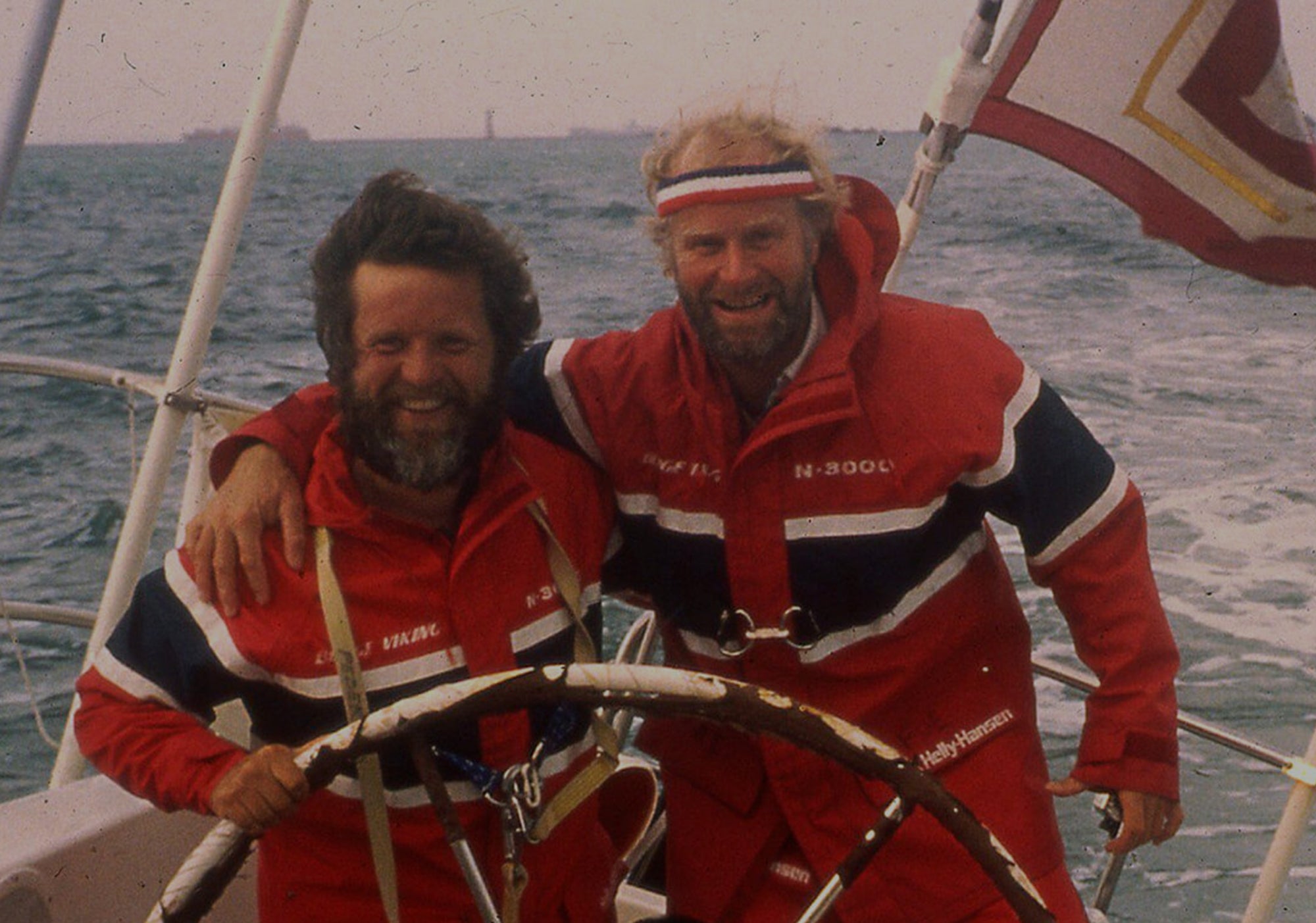 USE LONG-LASTING PRODUCTS
Responsible consumption.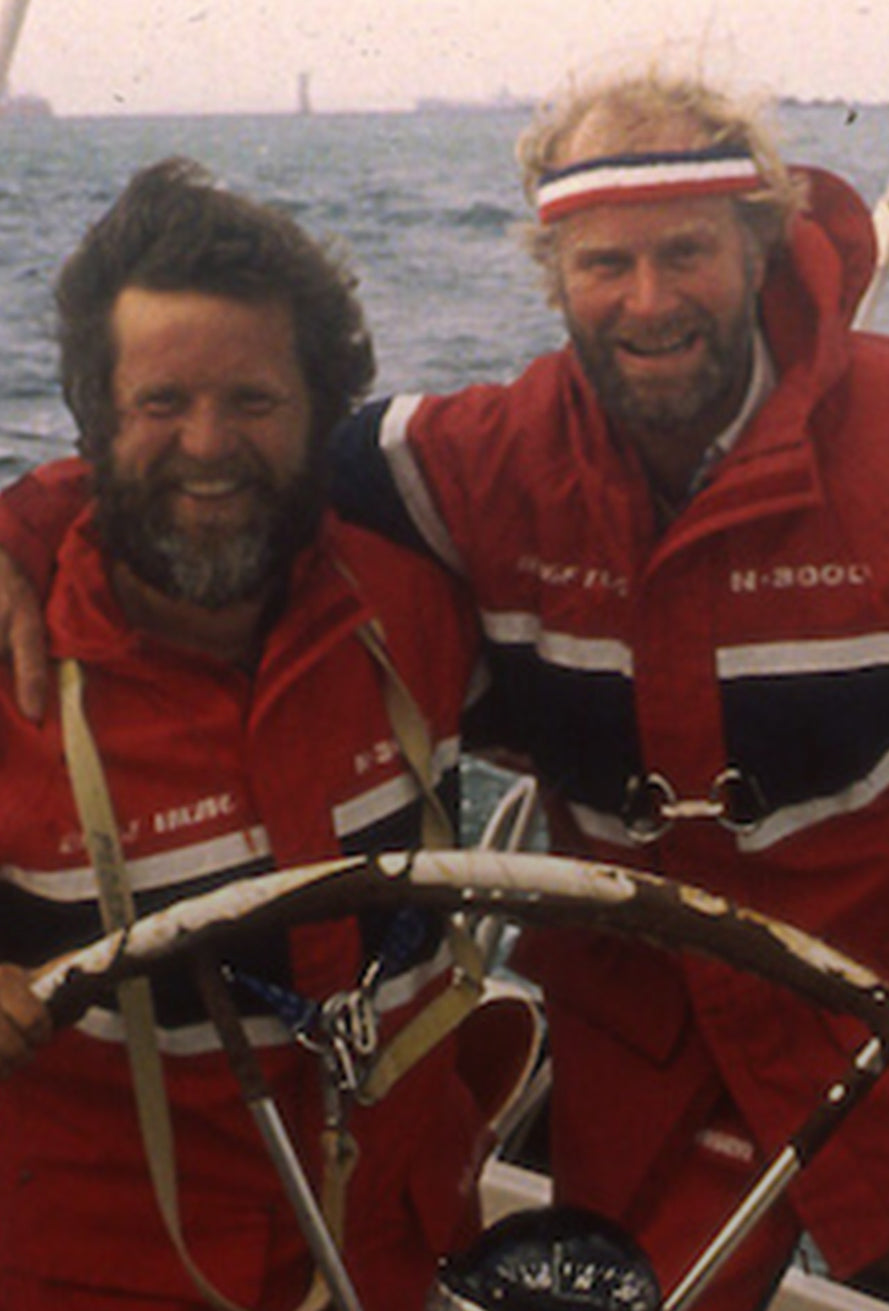 Buy products that last and take care of them properly.
Helly Hansen was established in 1877, and we're proud of our longevity as a brand as well as the longevity of our products. Our kids' gear comes equipped with a name label for three generations of users . . . because we know it will last through the use of at least three active children.
We strive to make our gear last and that's important for the health of the planet. But, longevity is linked to care, so it's important to provide adequate care to every garment you own.
KEEP YOUR GEAR
Keep your gear for a long time. Our natural resources are limited, and humans are over-consuming materials and other resources to the extent that we would need 1.7 globes to support us.
We need to bring that down to one-planet consumption by implementing a circular mindset to our products and applying materials with improved environmental profiles. We are doing this by never compromising on quality and always striving to make long-lasting products.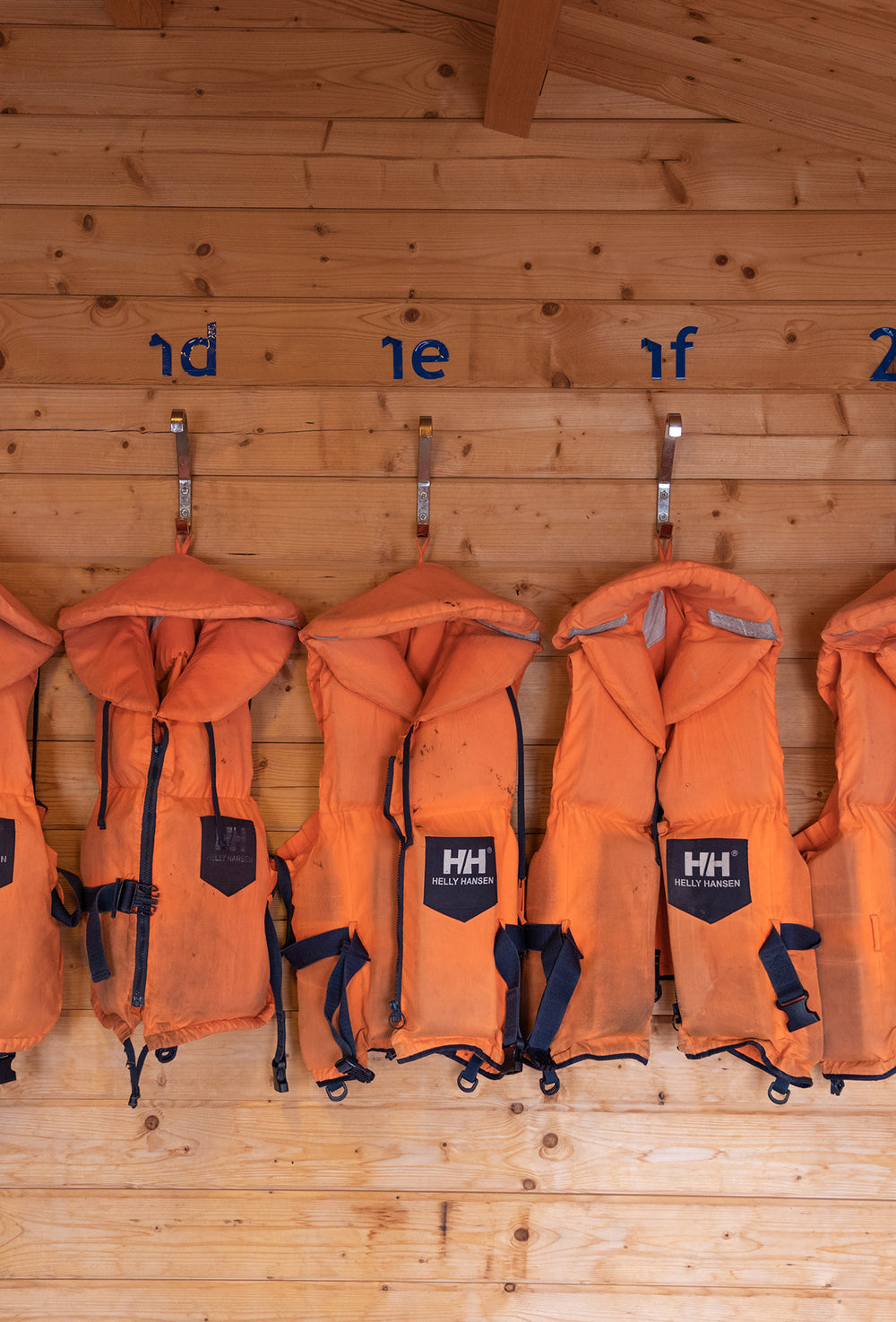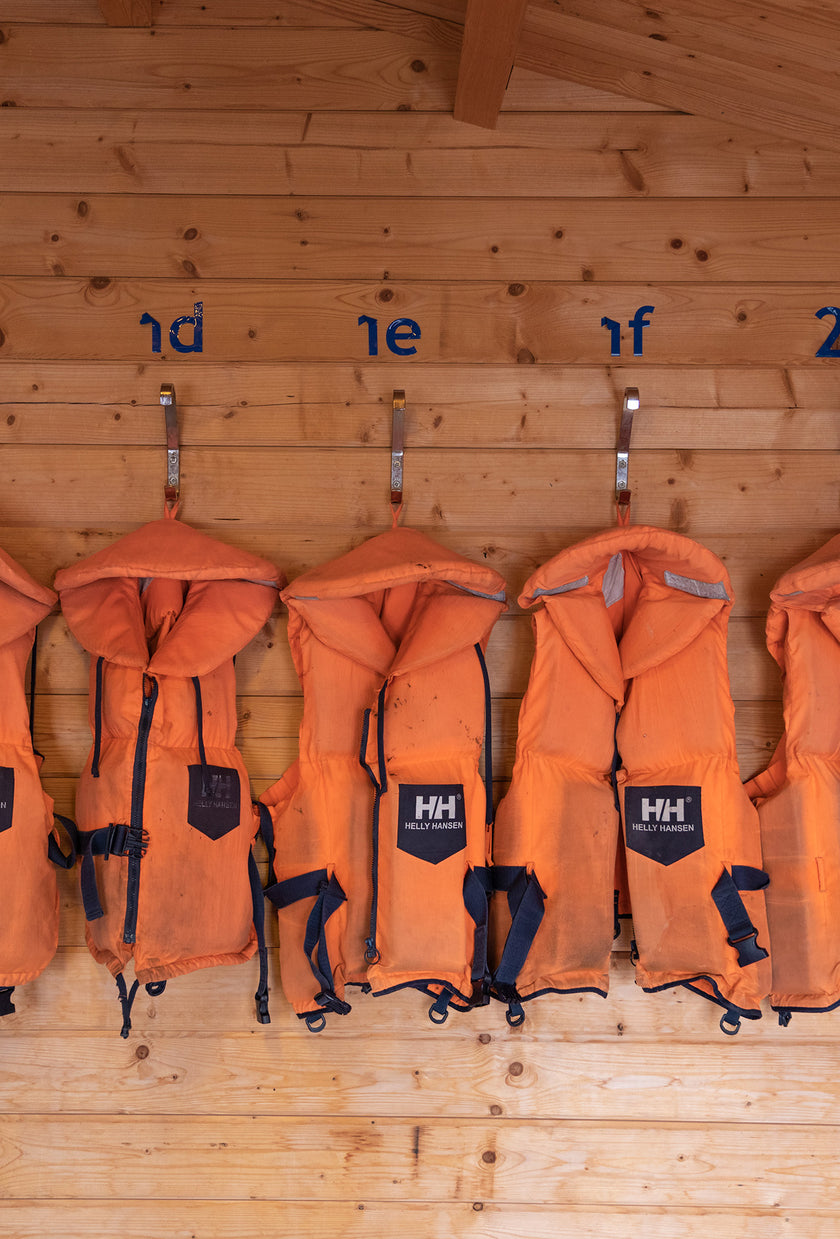 PROPER WASHING
Proper washing maximises the performance of your gear. Just like a boat or a pair of skis, proper maintenance is key to extending the life span of your apparel for as long as possible. If you're unsure of how to clean your Helly Hansen jacket, visit our care pages.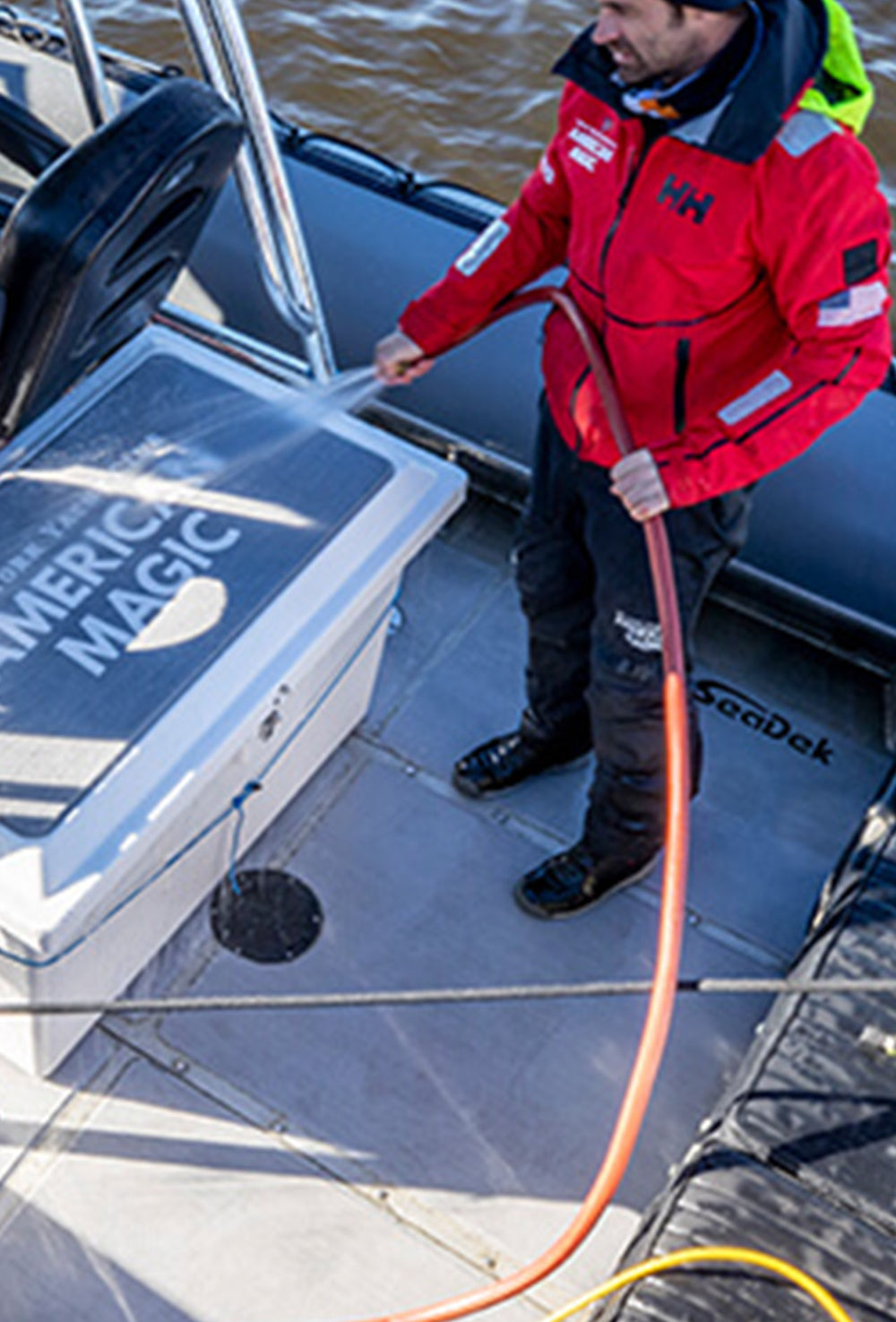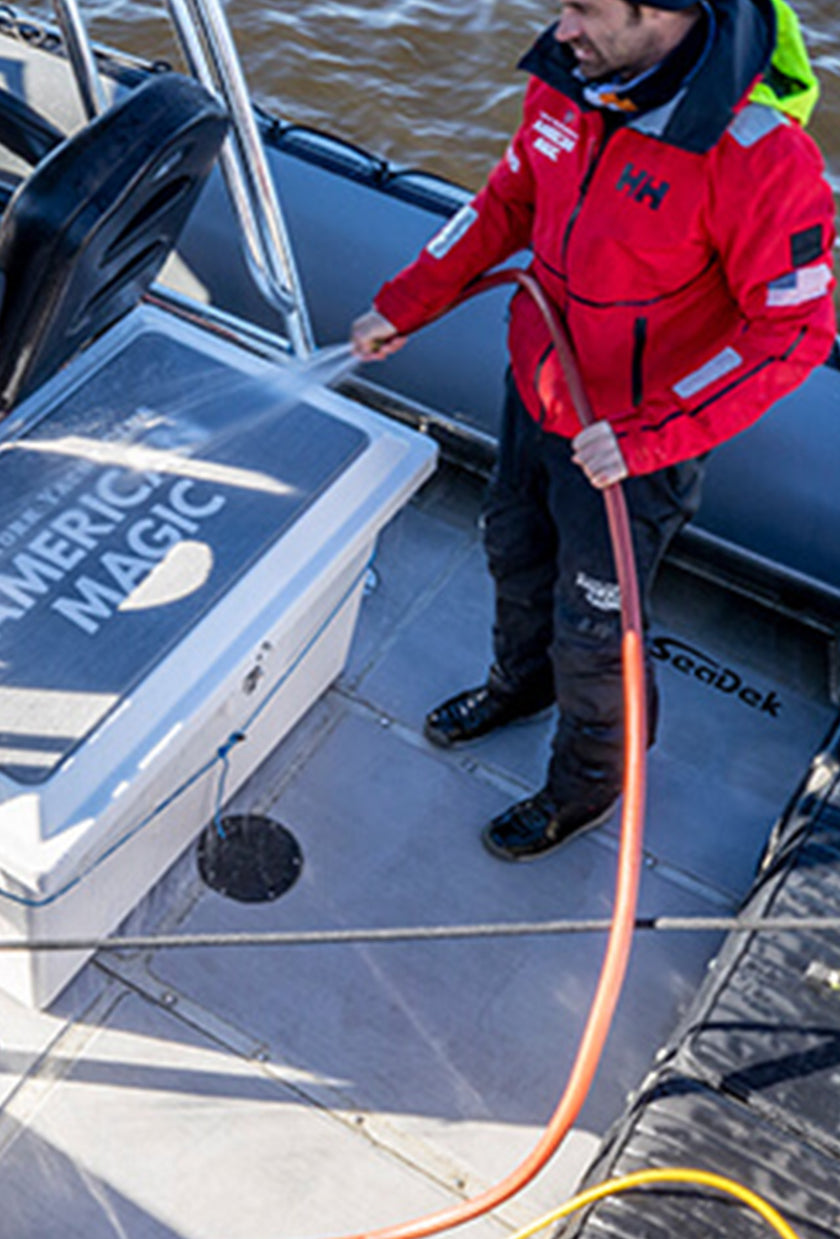 REPAIR
Repair your Helly Hansen Jacket. Even the most durable apparel can be damaged, but consider repairing your gear instead of disposing of it or replacing it. Holes and tears can often be mended, and some of our products also come with repair kits included. If you have questions about repairs or warranty, reach out to our customer service team.