In 1970, Helly Hansen's Lifa® revolutionized the industry with the introduction of the first technical base layers. The fabric is based on a yarn technology that moves moisture away from the skin and transports it to the surface of the fabric, where it evaporates, leaving the wearer warm, dry and comfortable.
LIFA® delivers excellent moisture management and insulation and has been tested and developed with the help of professionals making their living in some of the world's harshest environments. LIFA's 3-step moisture management system works seamlessly to protect you in cold temperatures.
COMFORTABLE
Warm + Dry = Comfortable. The combination of insulating fibres, moisture management and soft, lightweight fabrics allows you to stay comfortable in variable conditions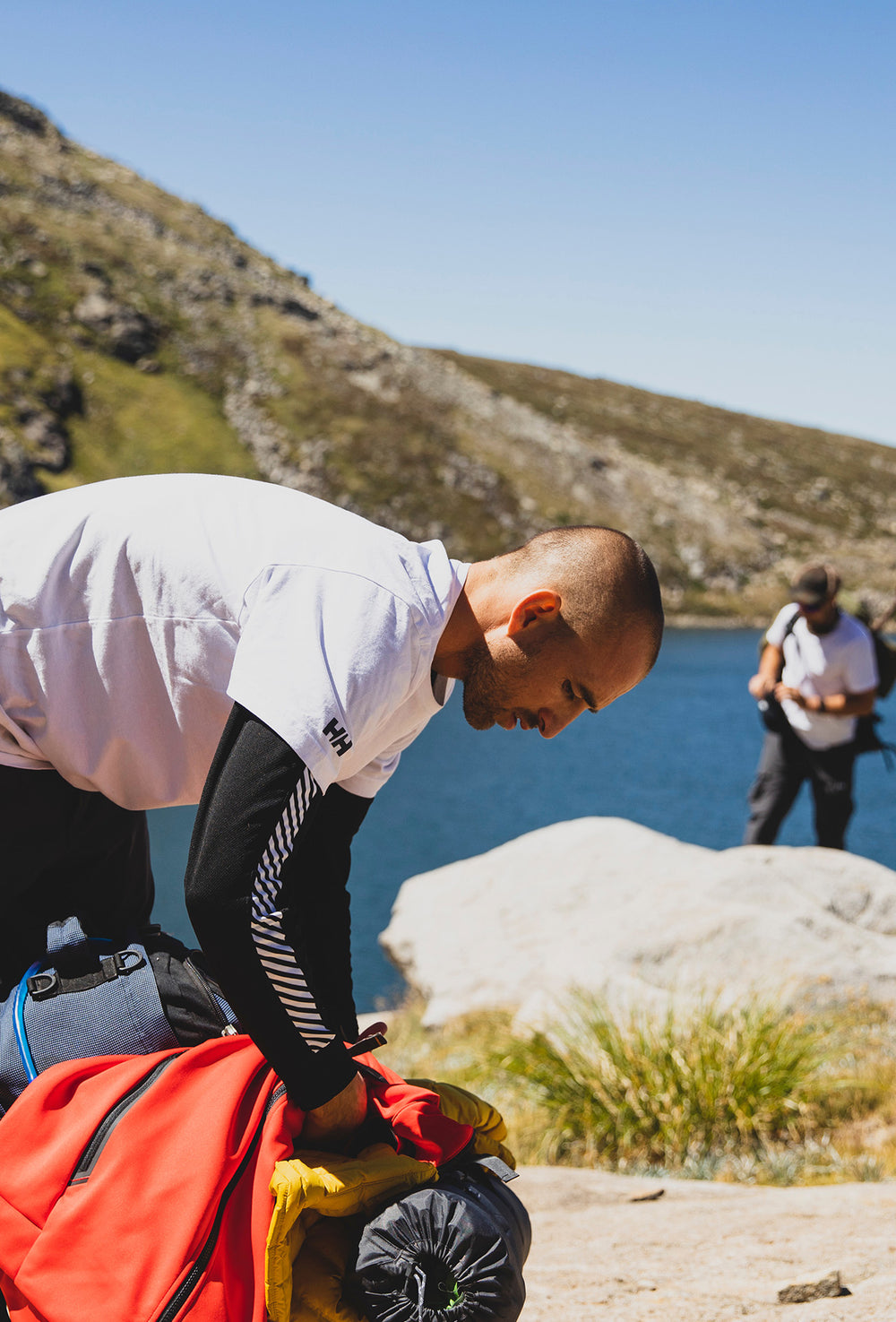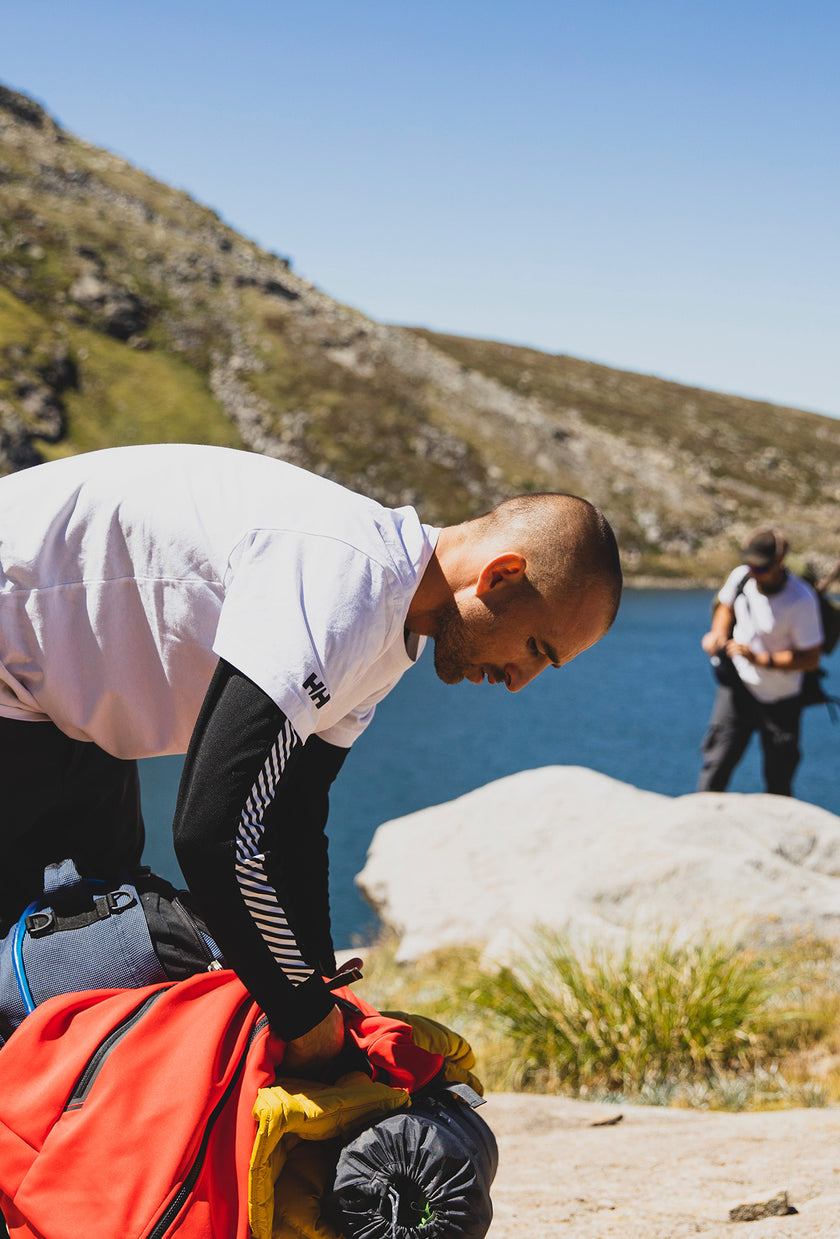 TECHNICAL INNOVATION
HH's LIFA® revolutionised the industry with the introduction of the first technical baselayers in 1970.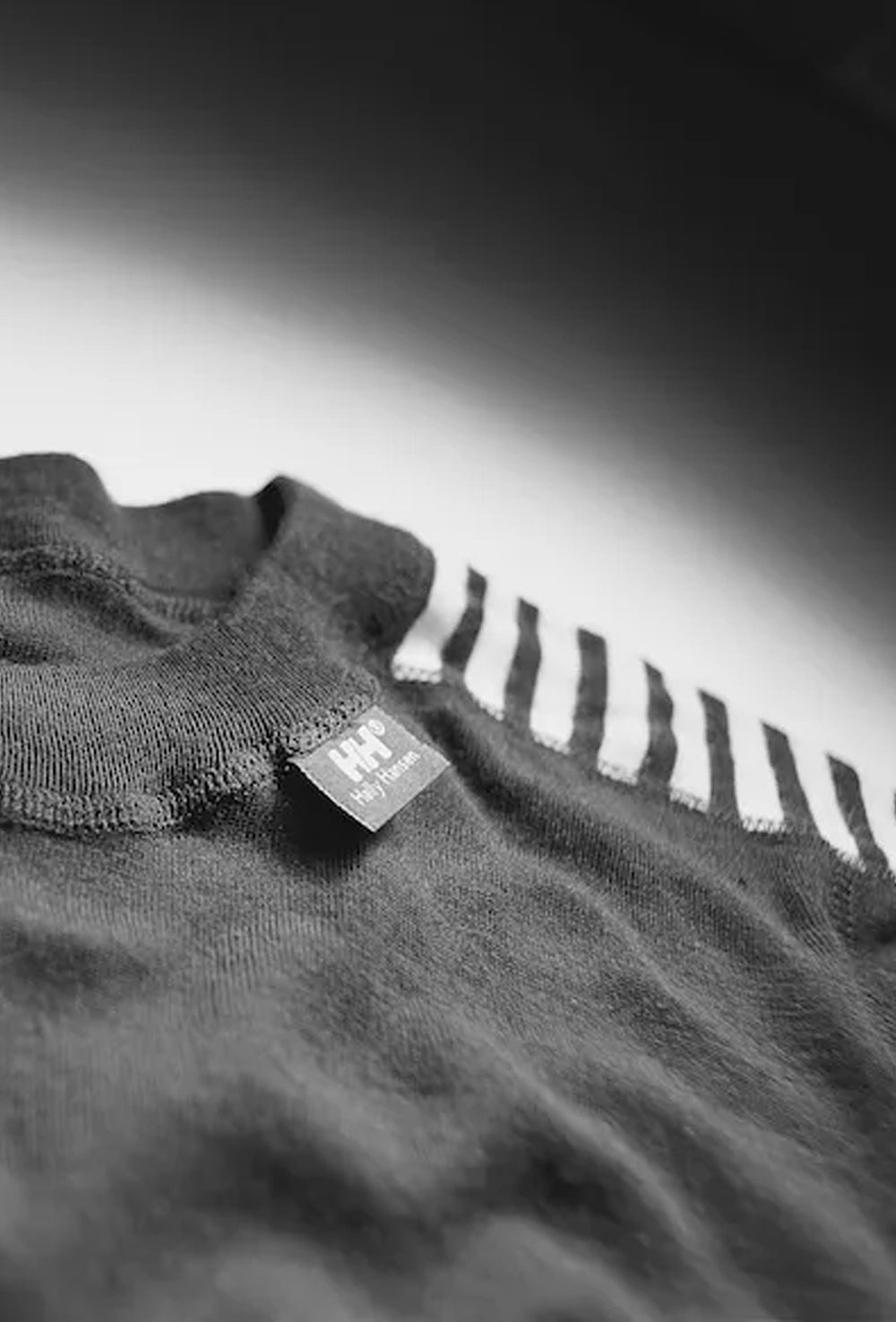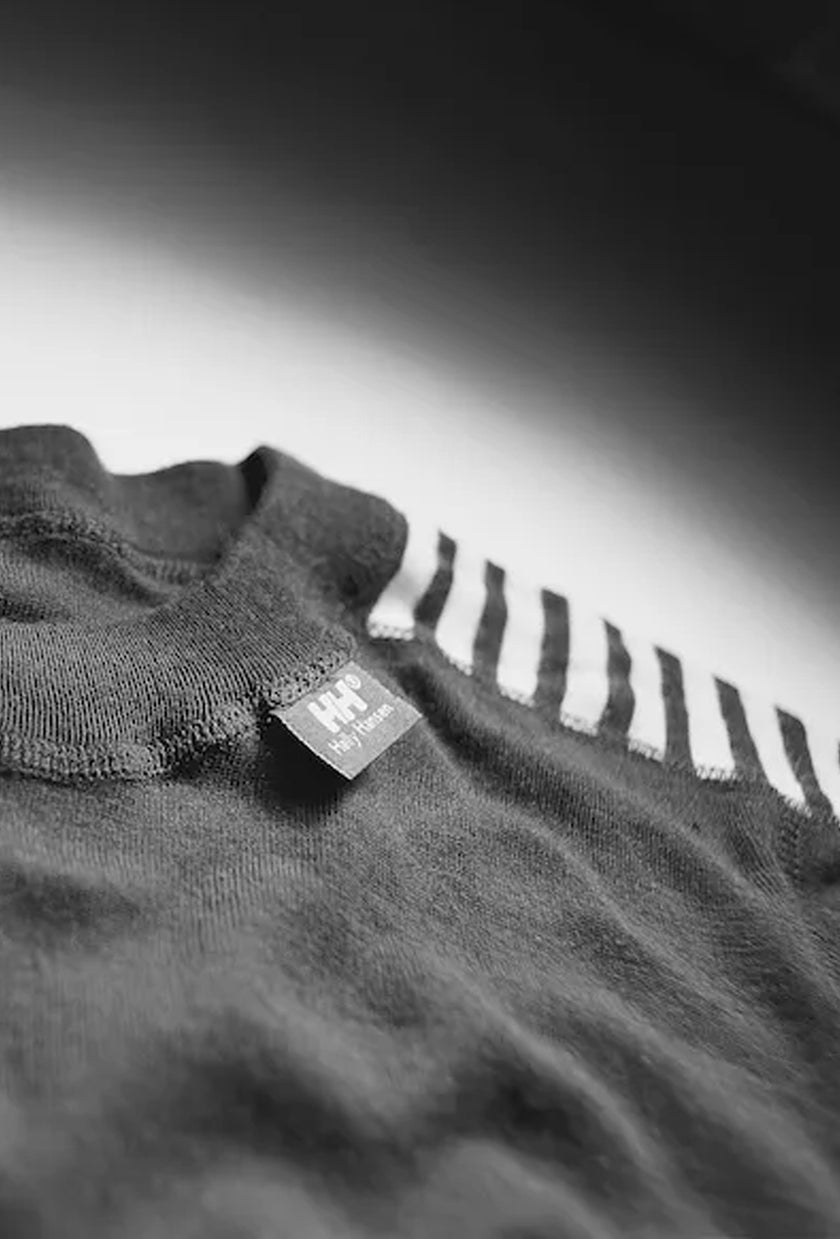 Lifa® base layers are my daily choice on the mountain. Great function, keeping me warm and dry!
Choose the right gear for you.
LIFA®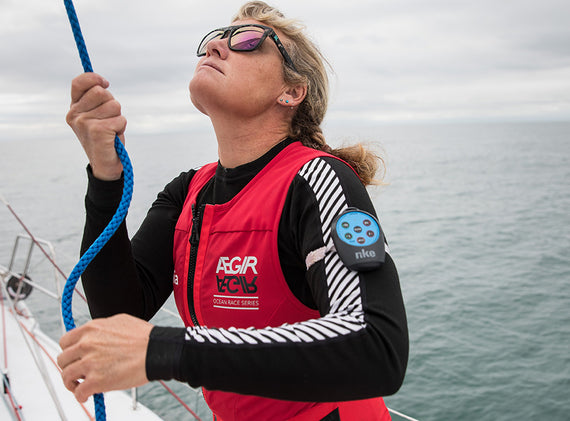 Is an ultra-light weight base layer fabric that works perfectly in the autumn and winter. LIFA® delivers light insulation and moisture management through its 100% single layer LIFA® fibers.
EXPLORE LIFA®
LIFA® MERINO
A unique 2-in1 base layer that combines light-weight LIFA® fibers next to skin and an extremely soft Merino Wool exterior. This is our warmest baselayer and is recommended for any type of outdoor activities in the winter.
Explore Lifa Merino®
LIFA® ACTIVE SOLEN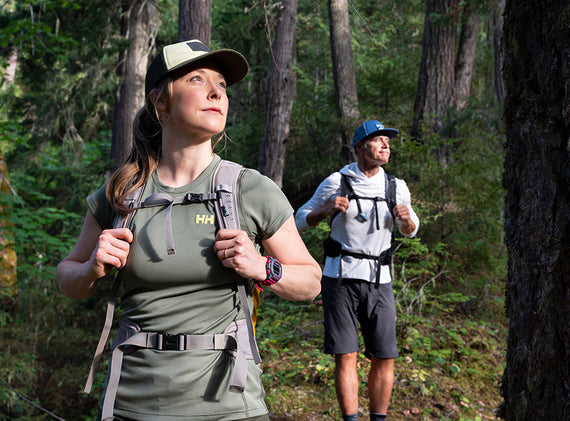 Our best moisture management base layer that is great for light insulation all year round. Made from a lightweight, two-layer fabric that is excellent in moving moisture away from the skin, enabling the user to feel warm and comfortable.
Lifa® Active Solen