Helly Tech® is the waterproof and breathable outer layer between you and the elements. Its unique membrane will keep water molecules out, while allowing sweat vapor to pass through – keeping you dry from the outside and comfortable on the inside.
HELLY TECH® is a tough weatherproof outer layer, specially designed for the harshest conditions. It is a combination of a DWR-treated outer fabric, a highly breathable and waterproof membrane, and often a highly breathable inner fabric, mesh or lining.
Choose the right gear for you.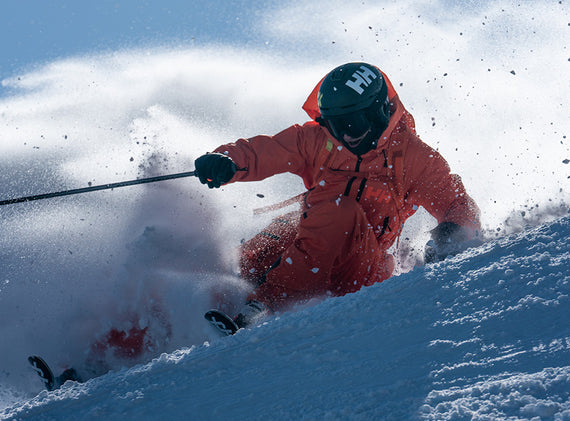 PROFESSIONAL
Extremely waterproof and breathable designs and constructions. For highly aerobic, extremely wet or unusually long-lasting activities in extremely harsh conditions.
EXPLORE HELLYTECH® PROFESSIONAL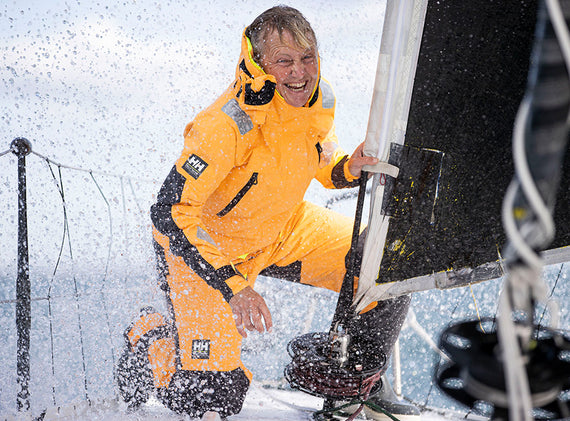 PERFORMANCE
Highly waterproof and extra breathable sport specific designs and constructions. For a wide range of high performance outdoor activities during highly challenging, changing and unpredictable weather conditions.
EXPLORE HELLYTECH® PERFORMANCE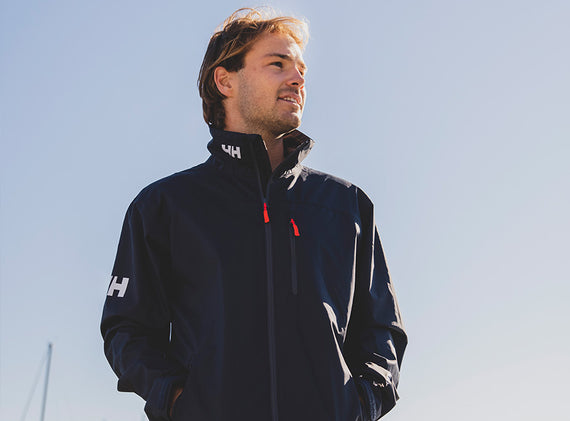 PROTECTION
Fully waterproof, windproof and breathable fabrics and constructions. For all situations and weather conditions where protection from the elements is needed.
EXPLORE HELLYTECH® PROTECTION
When I'm out there on the mountain, I couldn't live without the waterproof and breathable Helly Tech® fabric. I need protection from the elements to keep me dry and a breathable fabric so I don't overheat