September 02, 2022 | Helly Hansen 
The Odin Lifa Pro Belay Jacket was created with feedback from Squamish and Seattle search and rescue professionals who were after the warmest possible jacket for cold and wet conditions without compromising on breathability and lightweight functionality.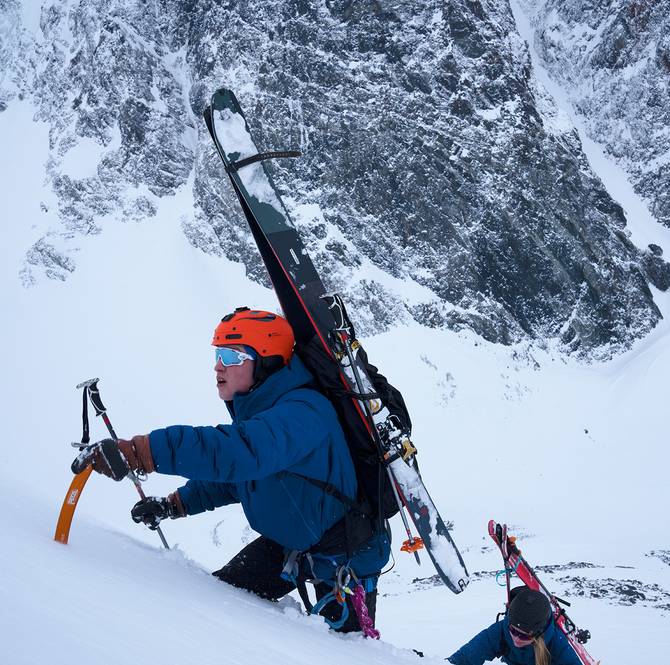 CREATED TO WITHSTAND COLD AND CHALLENGING CONDITIONS
To meet the needs of search and rescue professionals working in cold and challenging conditions, the jacket features a unique combination of technologies. LIFA® technology, a proprietary fiber, is used in the garment's face fabric, together with two types of synthetic down for warmth where it is needed the most. LIFA® fibres are inherently lightweight and hydrophobic (water-hating), delivering everlasting water-repellency without the need for DWR treatment.
SMART WARMTH WITH ADVANCED INSULATION TECHNOLOGIES
Strategically body-mapped, the jacket is insulated with LIFALOFT™ Fibreballs and PrimaLoft® Cross Core technology. The latter utilises aerogel – an ultralight porous synthetic material with thermal properties - to bring added warmth.
The jacket also integrates heat-conductive graphene lining into its fabric, which helps to equalise skin temperature by emitting heat from warmer parts of the body and dissipating it to colder areas. Graphene also increases fabric durability and offers anti-static and odor-neutralising properties.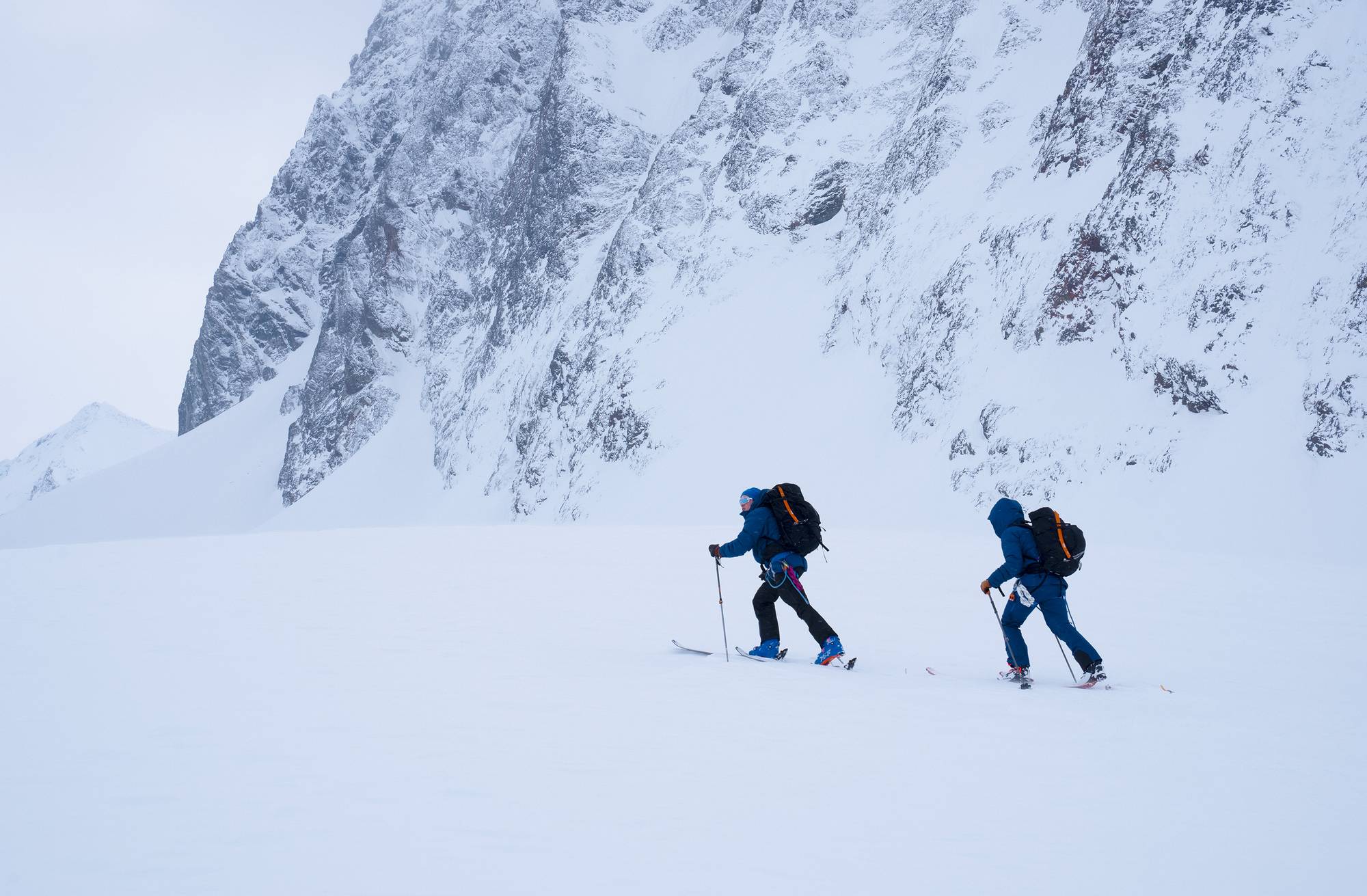 OPTIMAL PROTECTION AND MULTIPLE ADJUSTMENTS
Optimised for protection in cold and wet weather and lower-activity levels in the outdoors, the men's jacket offers hood, collar, and cuff adjustments, while the women's jacket includes a dropped lining and pleated baffles for extra warmth. Both the men's and women's versions feature wide storage pockets, as well as multiple adjustments, vents and details that can be adapted for optimal comfort, temperature regulation and functionality while on the go.
"Drawing on insights from search and rescue teams, who are some of the people that depend on technical, professional-grade gear the most, we were inspired to think even further outside the box for new ways to offer warmth, breathability and protection with the Odin Lifa Pro Belay Jacket. We're proud to have achieved this in a lightweight and streamlined design."_Jayna McParland, Design Manager - Mountain, Helly Hansen 

 
ABOUT THE ODIN COLLECTION
Launched in 2008, the Odin collection is designed with and for professionals around the world to bring the most complete and purposeful weather protection in your most extreme adventures. The collection has since expanded and been recognised by multiple industry-leading magazines and enthusiast forums for its forward-thinking design.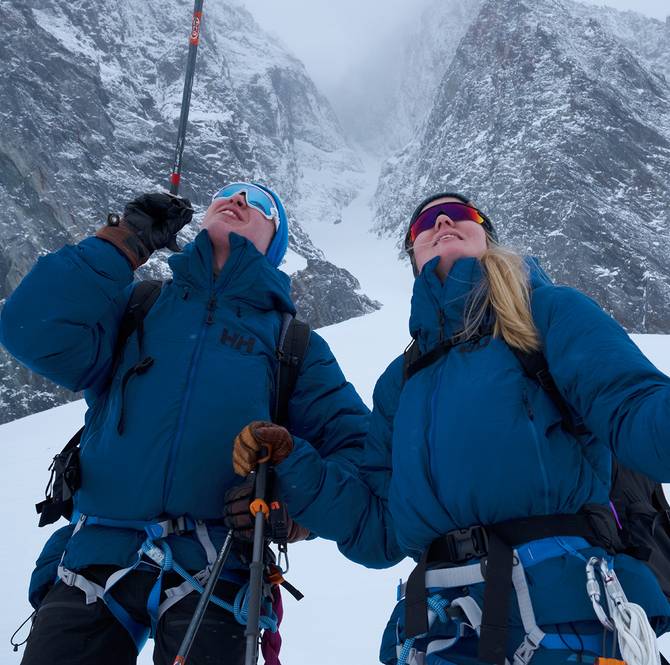 ABOUT SEATTLE MOUNTAIN RESCUE TEAM
Incorporated in 1948, Seattle Mountain Rescue is a volunteer organization of seasoned alpinists dedicated to saving lives through search, rescue, and mountain safety education. It specializes in mountainous terrain searches and high-angle rescues, primarily in King County, Washington. It is a fully accredited member of the Mountain Rescue Association and the King County Search and Rescue Association.
ABOUT SQUAMISH SEARCH AND RESCUE TEAM
Squamish Search and Rescue is a volunteer, community-based organization that provides 24/7 search and rescue services in and around Squamish, British Columbia, Canada. The team dedicates hundreds of hours every year to perform land, air and water-based rescues and searches for the Sea to Sky region.
EXPLORE THE ODIN COLLECTION