April 05, 2023 | Helly Hansen
The Vendée Globe, is a solo, non-stop and without assistance race around the world that is often called the Everest of the seas. Now, professional sailor Maxime Sorel plans to go from competing in the Vendée Globe to conquering the real Everest, the highest mountain in the world. Learn what motivates Maxime and follow him as he prepares for his quest.
Educated as a civil engineer, Maxime has devoted his career to the world of offshore sailing. He has put all his skills and passion into this sport and, through hard work and dedication, has made a name in this competitive world. From the Class '40s to now competing with the IMOCAs, Maxime has joined some of the most challenging competitions: Vendée Globe, Route du Rhum, and the Transat Jacques Vabre are among his quests.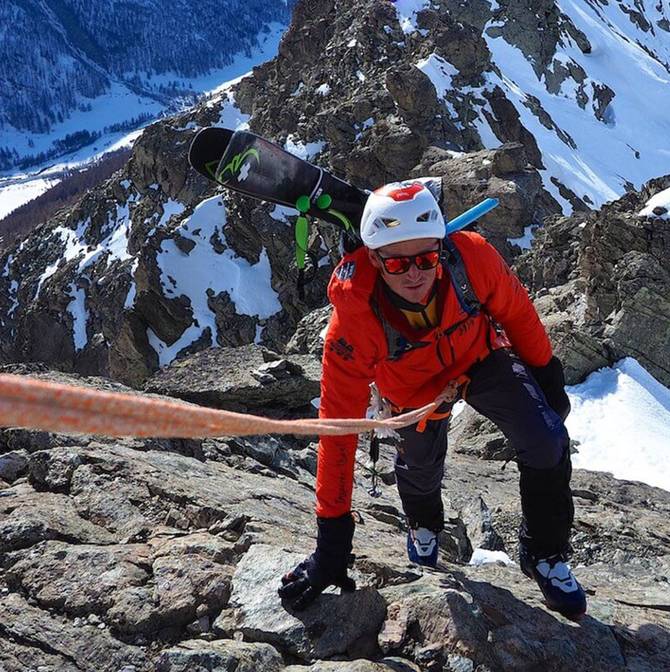 Credit: G Vallot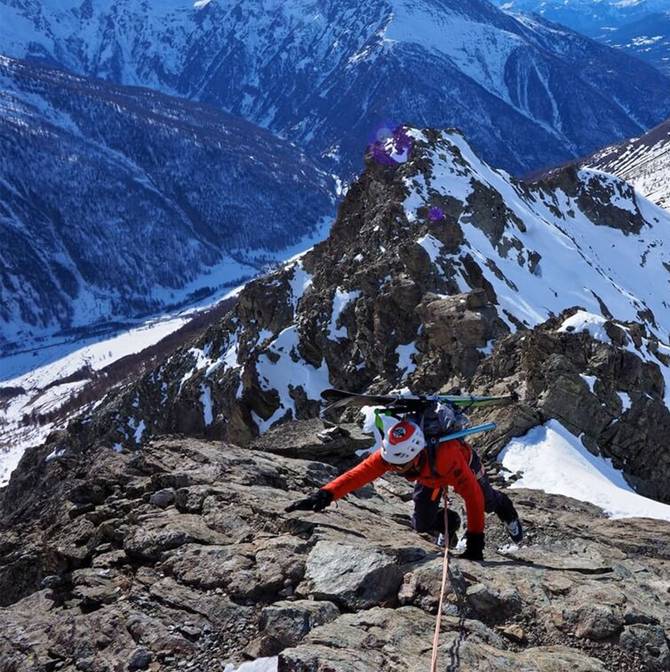 Credit: G Vallot
Yet, the search for adventure is part of his DNA. "The challenge is the motivation to face my fears and test my limits," he told us. And now, it's the turn to search in new territories to embrace these feelings. Moreover, this time, his motivation goes beyond this desire to explore.
In addition to the challenge at hand, Maxime is also committed to supporting the research and creating awareness about Cystic Fibrosis. This genetic disease affects, among other things, the lungs (lack of oxygen, for example, is a common symptom for patients enduring the condition). By placing himself in a similar situation, a high-altitude environment with low oxygen levels, Maxime hopes to better understand what patients go through and how to better explain their condition in the future.
This won't be an easy quest. Maxime is aware of it, and the pressure is on. He is on a tight schedule with limited time to freshen up his mountain skills and acclimate his body to the harsh conditions and high altitudes of Mount Everest.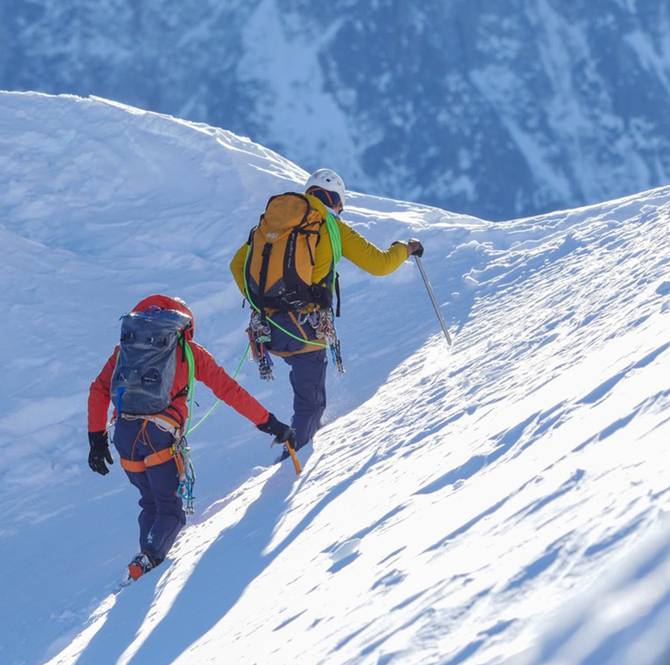 Credit: Jérémy Sorel
PREPARING TO CLIMB MOUNT EVEREST
Even though Maxime is a sportsman who often escapes to the mountains, including the ascent to Kilimanjaro, Tanzania, in 2021. A well-thought plan was needed to ensure he and his team were as ready as possible for this massive new challenge.
THE TRAINING LOCATION
As their team manager commented, two months felt short for the preparation. However, given their tight schedule and the optimal season to face this ascent (April is traditionally known as the best month to approach this mountain), this was their only option, and they went for it. A mix of mountain training, skills learning, and indoor training at a high-performance centre is the mix of activities that would fill their schedule for preparation.
Here, Maxime and his team train their physical and mental capacities under a program that allows them to emulate high mountain conditions (under hypoxia). Focusing on reflex training and resistance, they aim to prepare for the harshest conditions and high elevations.
"You can't take anything for granted when it comes to the Everest," they added. "We plan, train, and take as many precautions as we can, yet, this mountain is a living and unpredictable being - we are working hard to be ready for whatever surprise that might come in the way, but the truth is once you start the ascent, you are partly at the mountains disposal."
TRAINING GEAR FOR MOUNT EVEREST
We were curious to learn about the gear and Maxime's must-haves during his training and the packing list for the ascent. Maxime's favourite piece is one he uses both in the sea and the mountain - As he commented: "the Lifa Merino is a very practical piece. It adapts to different temperatures and keeps you comfortable". This, in addition to his red Odin 9 Worlds 2.0 Outdoor Shell Jacket, have become a staple in his wardrobe during the last few weeks in the mountains.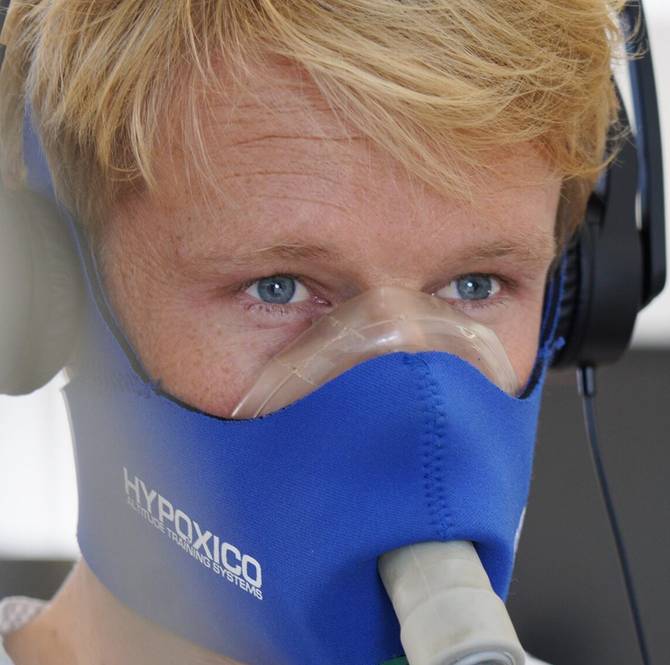 Credit: Maxime Falcone
WHAT'S NEXT FOR MAXIME: BACK TO THE OCEAN
Moreover, the big plans for Maxime don't end here - once concluding their Everest project, the team gets back to its more familiar territory, the ocean. A busy schedule of competitions includes: the Rolex Fastnet in July, the Defi Azimut in September, and the Transat Jacques Vabre in October. What a year!
As the preparation for the ascent progress, we wish this team the best of luck on this incredible quest. What a motivation to go beyond our comfort zone and challenge our limits.
FOLLOW MAXIME ON HIS ADVENTURES: