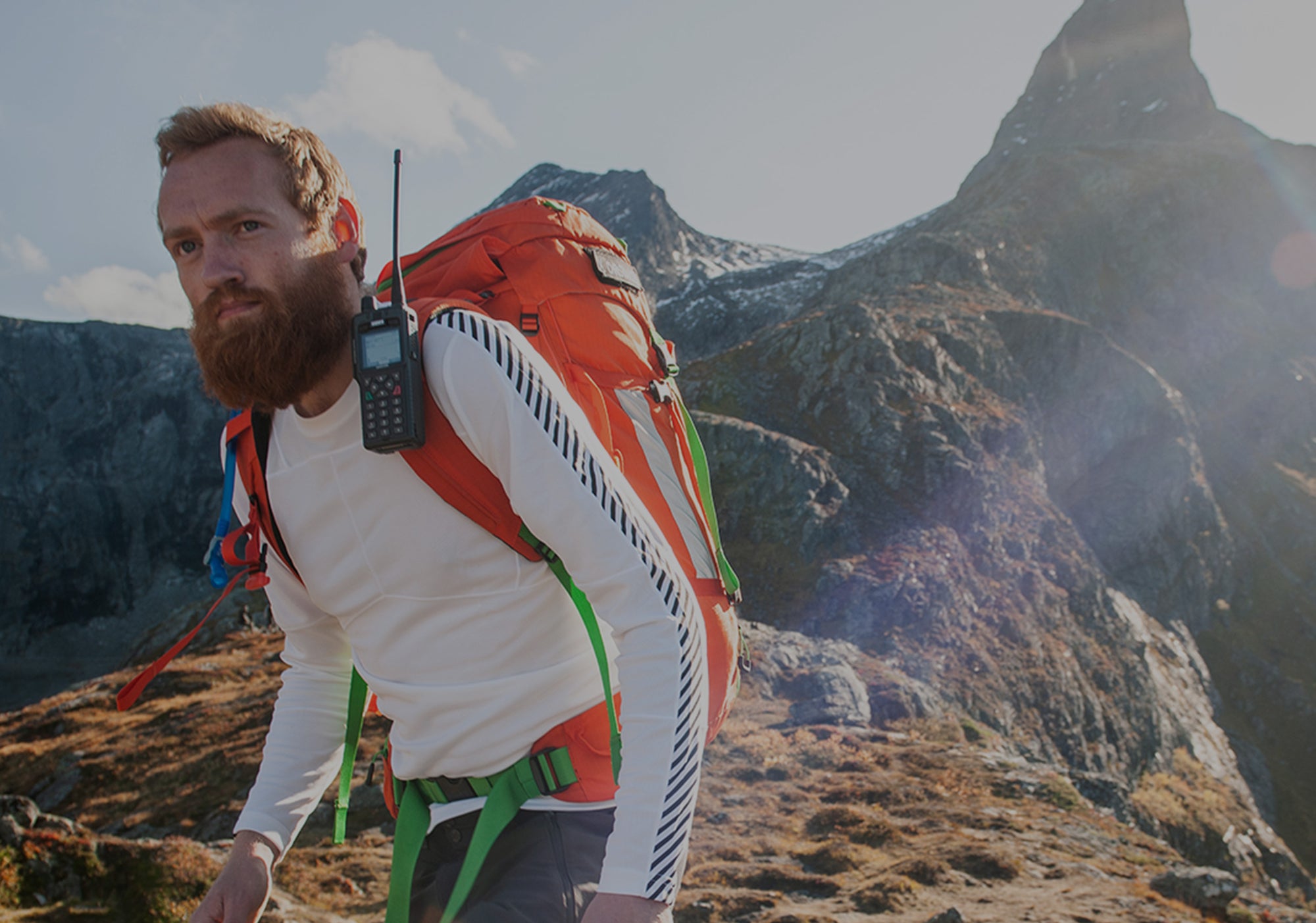 WATERLESS DYEING OF SYNTHETICS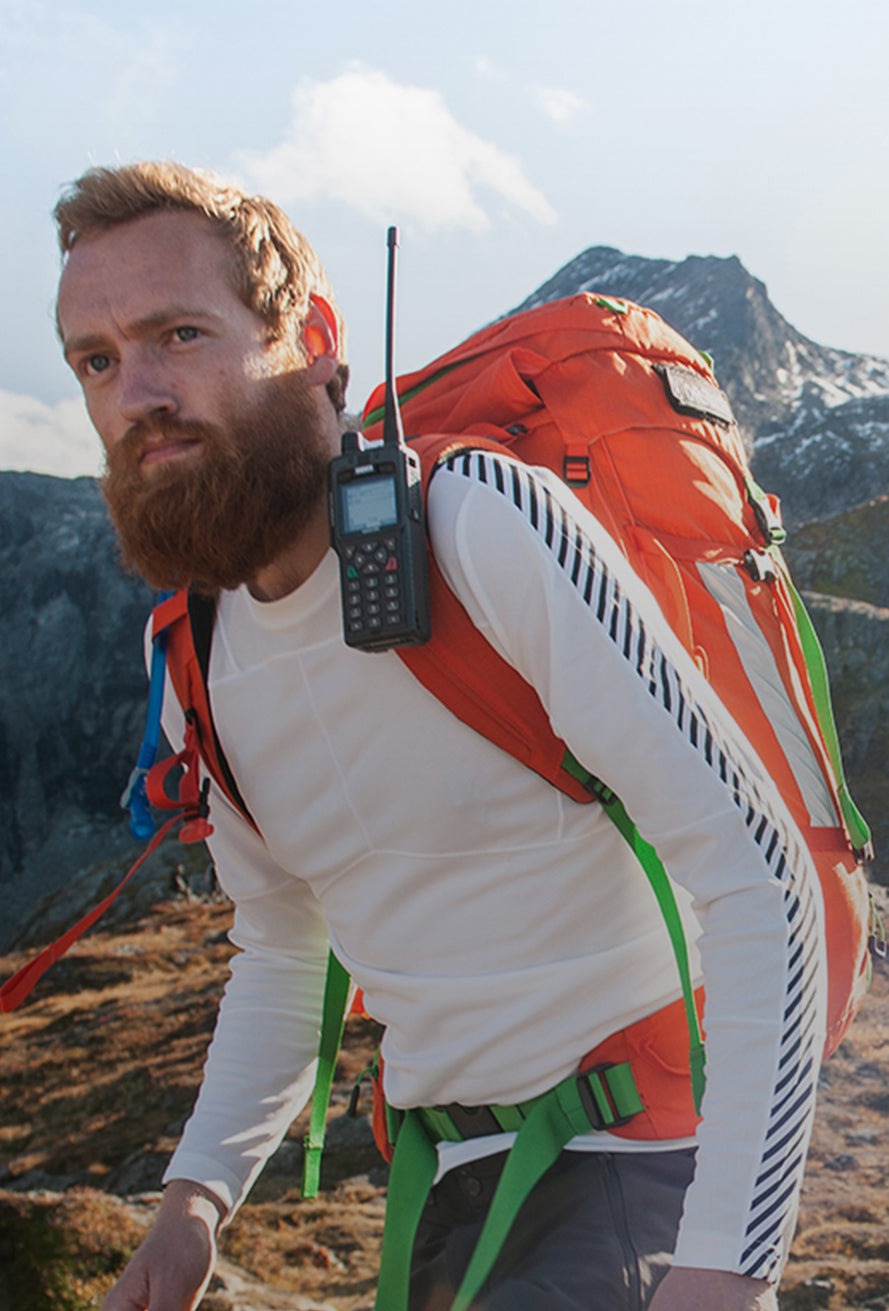 Helly Hansen has been using a waterless dyeing of synthetics method on our LIFA base layers since 1970, (by using a solution dyed process). We are also working to expand on this practice more and more.
Color is a very important parameter for a product, but the conventional dyeing process is a heavy user of both water and energy. In order to dye a regular woven fabric, it is estimated that around 280,000 liters of water per 100 meters are used. In a life-cycle analysis, evaluating several different fiber types from cradle to grave, the dyeing process was estimated to contribute to 38% of the GHG emissions.
It's important to take into account that advanced dyeing mills can recycle much of the water that's used in the dye process. These mills have high-standard filtration processes that remove all dye and additives from the wastewater. Still, because water is held up in that particular process it is not available to surrounding areas — in already water-scarce environments this can have a negative impact.
Two alternatives to wet-dying are solution-dying and CO2 dying. We use solution-dyed yarn on many of our products, which means that the color is fused directly into the yarn at the beginning of the production process. With solution-dying, we can avoid the water, chemical, and energy-intensive wet-dyeing process. During CO2 dyeing, the color is forced into the fiber via high pressure and eliminates the use of water during the dyeing process. It also greatly decreases the waste produced from the dyeing process.  
ENVIRONMENTAL BENEFITS OF SOLUTION DYEING
Solution dyeing does not require any water and uses approximately 90% fewer chemicals, 50% less energy, and 60% less CO2 emissions compared to conventional dyeing. Not only is the colour achieved in a more responsible manner, but it also resists fading much longer than traditional dye methods. In addition, we have begun to phase in CO2 dyed materials in our collections.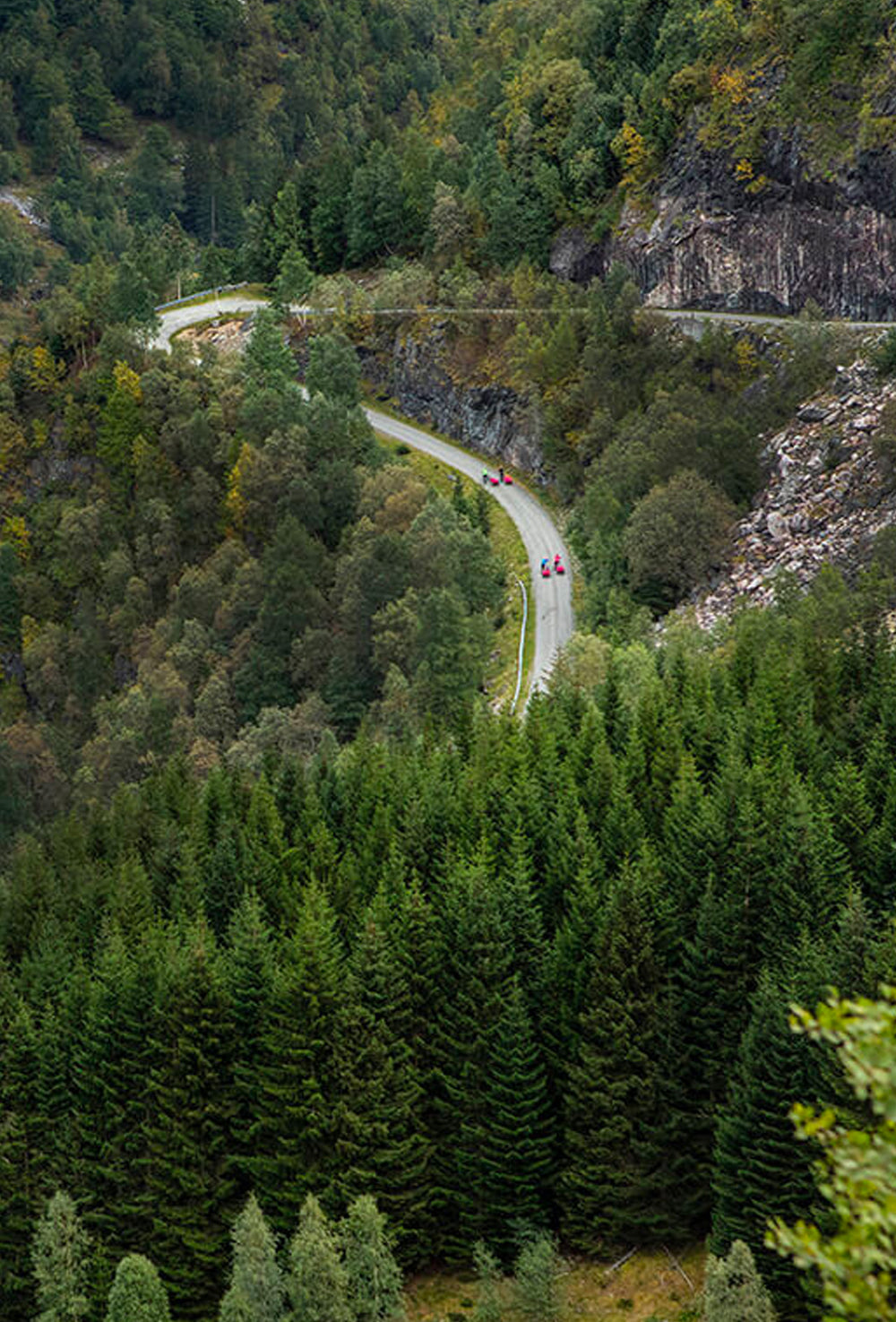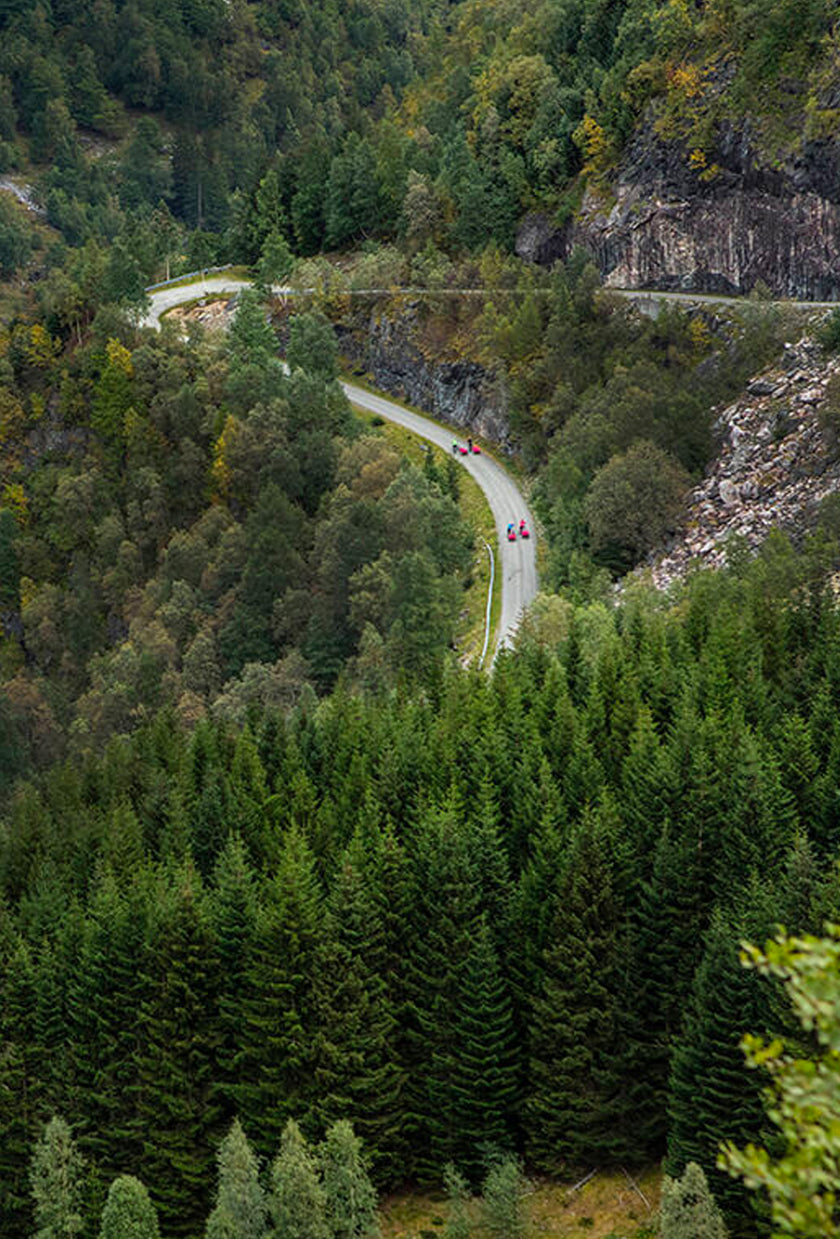 THE CHALLENGES OF SOLUTION DYEING
One challenge with solution-dyed yarn is that we must use larger quantities of the same color, so the flexibility in changing colours among different products is reduced. We have been applying solution-dyed yarns in our base layer collection, for the LIFA® fibre, since the 1970s. During the few last years, we have expanded the use to lining materials and a smaller portion of shell fabrics. We are continuously working to increase the volumes of solution-dyed fabrics in our collections.