PVC stands for "Vinyl chloride polymer"
It is built of 3 main components: chlorine (around 57%), carbon, and hydrogen. PVC, in its raw form, is a white powder. In order to make fabrics with it, the PVC is mixed with various additives which include:
Stabilizers: prevent degradation from heat during processing and from exposure to ultraviolet light during the lifetime of a product.
Plasticizers: makes the formula soft and gives the plasticity (can contribute up to 40% of the final material).
 Fillers, pigments, and flame retardant additives are mixed with PVC for certain mechanical or esthetic properties.
APPLICATIONS
PVC has been a widely applied, synthetic material since the mid-1940s. Hard PVC finds its use in manufacturing of piping, panels for buildings, window frames, etc. Around 80% of PVC is applied in the building and construction industry. Soft PVC is used for packaging, hoses, membranes for swimming pools, mats, flooring, toys, clothing, etc. At Helly Hansen, we only use PVC in workwear applications and where full impermeability of water and chemicals is required.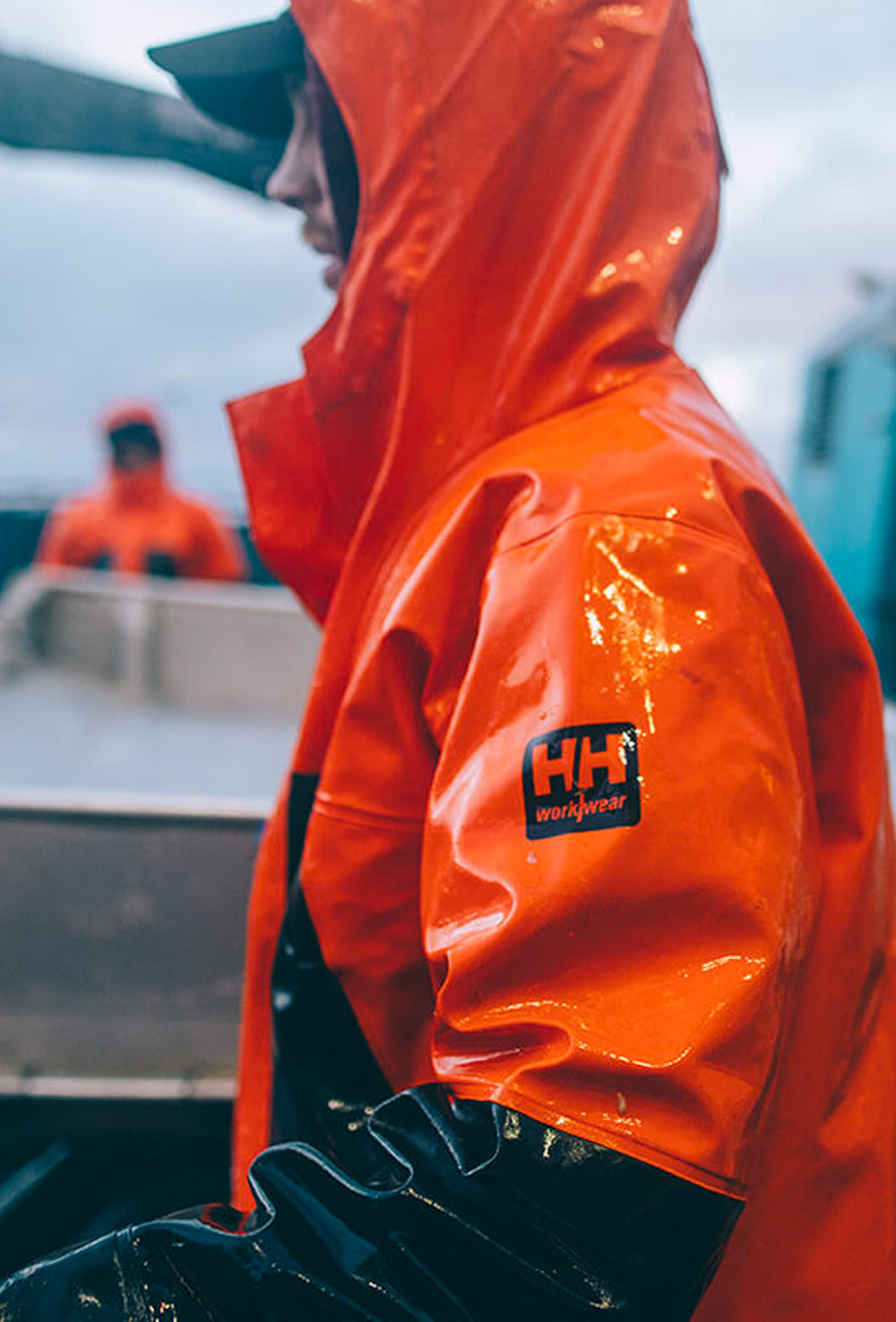 ENVIRONMENTAL IMPACT
In the 90s, it was discovered that the plasticisers and stabilisers used in PVC for certain applications present a risk to workers and surrounding communities. Many industries, including the garment industry, started to phase out PVC materials and search for replacements due to those environmental and health concerns.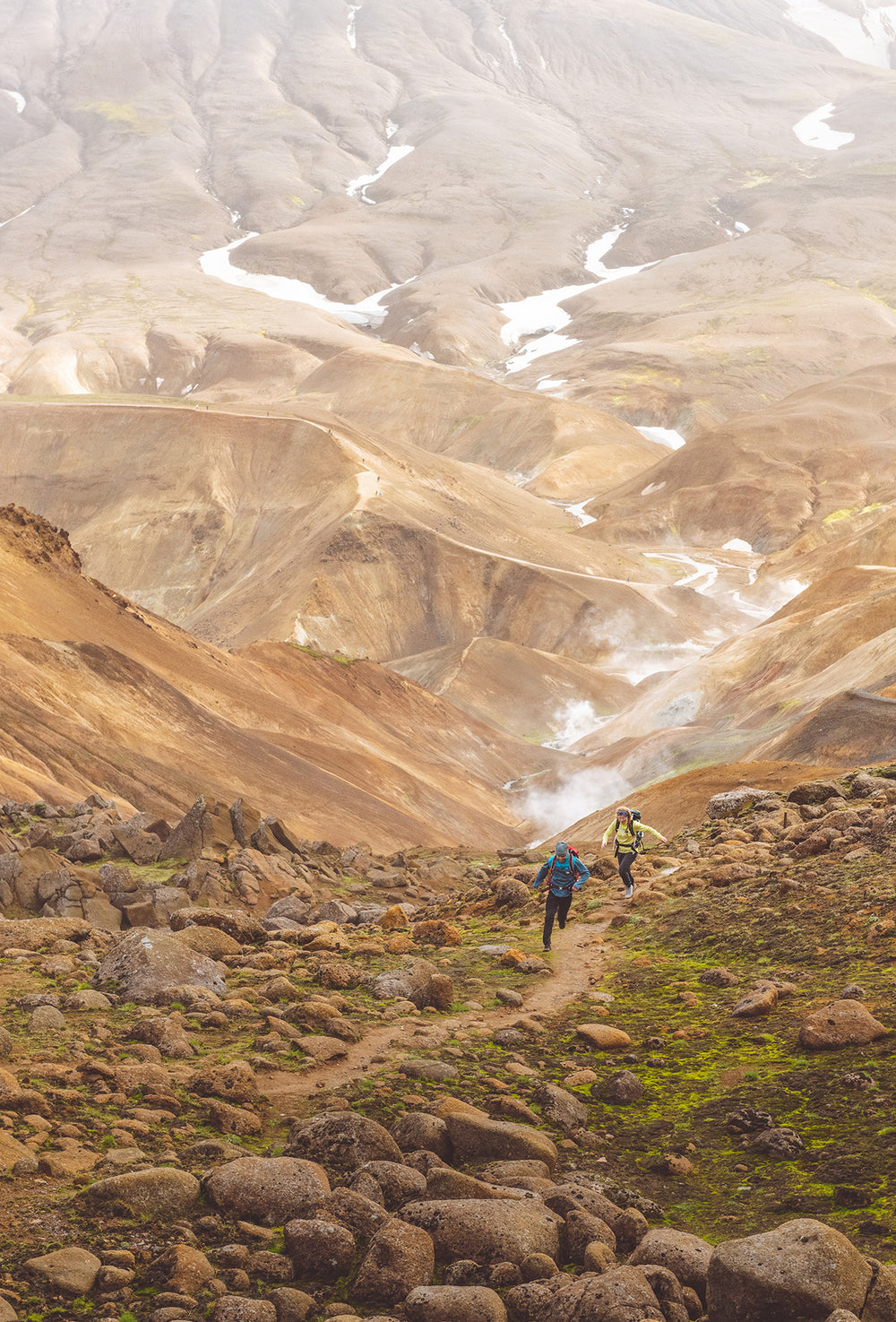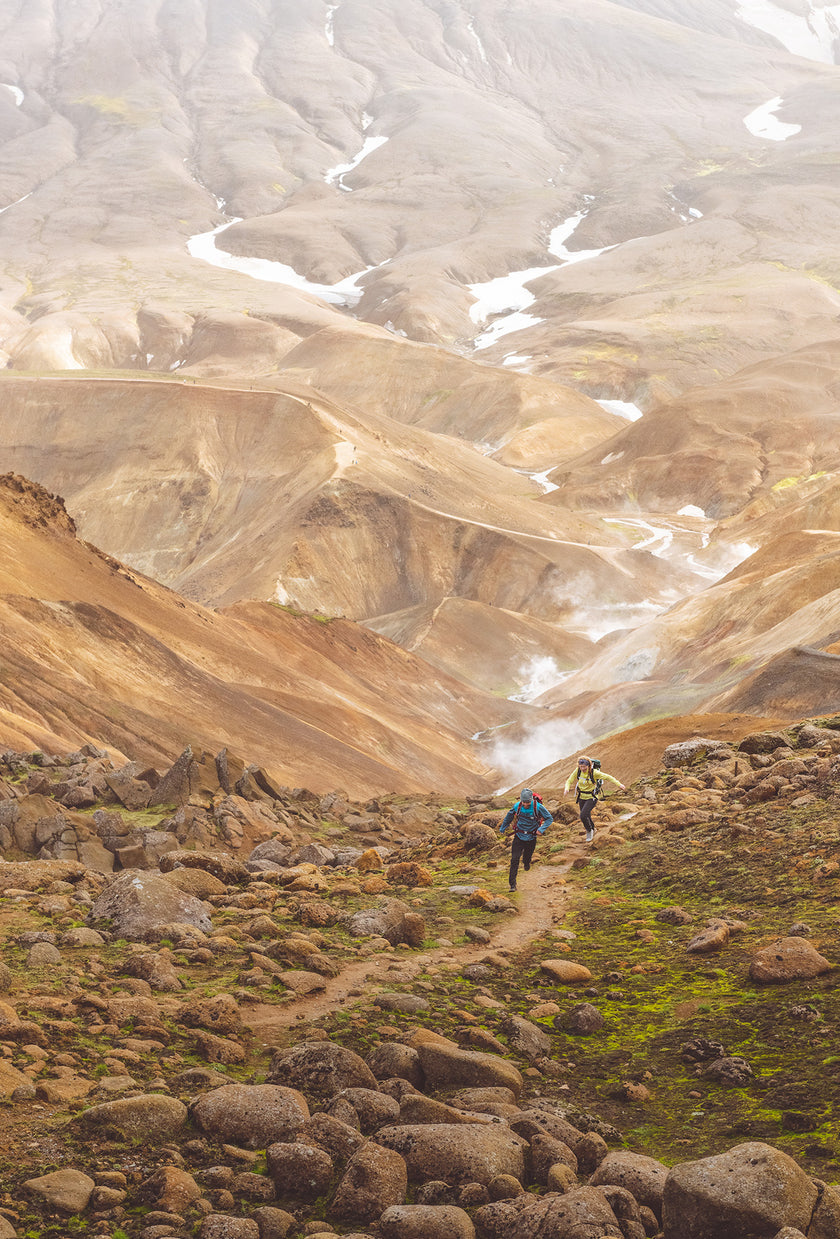 PHASING OUT PVC WITH PHTHALATES
Since the mid-90s, there have been several actions in regard to improving the environmental footprint from the PVC industry. A key takeaway about the environmental and health concerns related to PVC is that the raw material – PVC – is not dangerous, according to Global Harmonized System (GHS). It's the plasticizers and stabilizers which are of concern. Plasticizers can contribute to a large part of the final PVC product. Historically, we have used something called phthalates. The worst type of phthalates are the low molecular phthalates, these are today regulated and not used in our products any longer. The other types of phthalates are high molecular phthalates. Most of these are also proven harmful or are indicated to be harmful. Helly Hansen is therefore phasing out PVC materials which are based on phthalates and replacing those plasticisers with aliphatic structured plasticisers which are not harmful to us or the environment. Stabilisers have also been replaced. They used to consist of cadmium, lead, or organotin. In our new PVC materials, we are using calcium zinc.